The couple also talked about the presence of the general public in their private life
The star of Euphoria Zendaya showed off her gold ring with the initialls of her boyfriend Tom Holland. The 26-year-old actress posted a photo of the ring with the letters T and H on her Instagram account.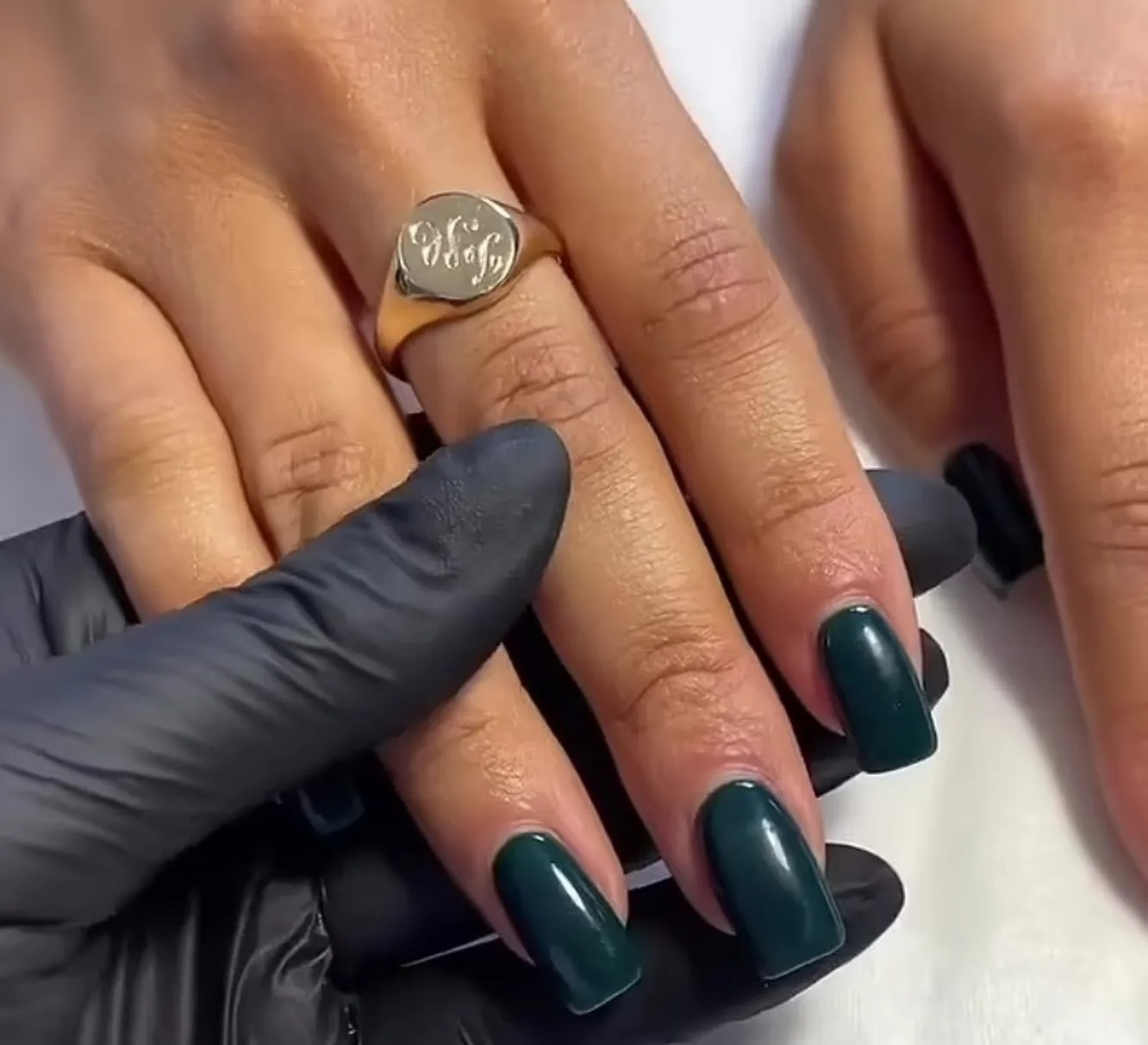 Tom Holland and Zendaya have been in a relationship since they first met on the set of the movie Spider-Man: Homecoming, in 2017. The same year fans started talking about their relationship. However, the rumors were affirmed only in 2021. When they were first caught kissing.
Tom Holland was shocked to find the shots of their private moment on the social media. "One of the red flags of being a celebrity is that you have no privacy. The other thing is that what happens between two lovers becomes a world-wide affair", noted the actor.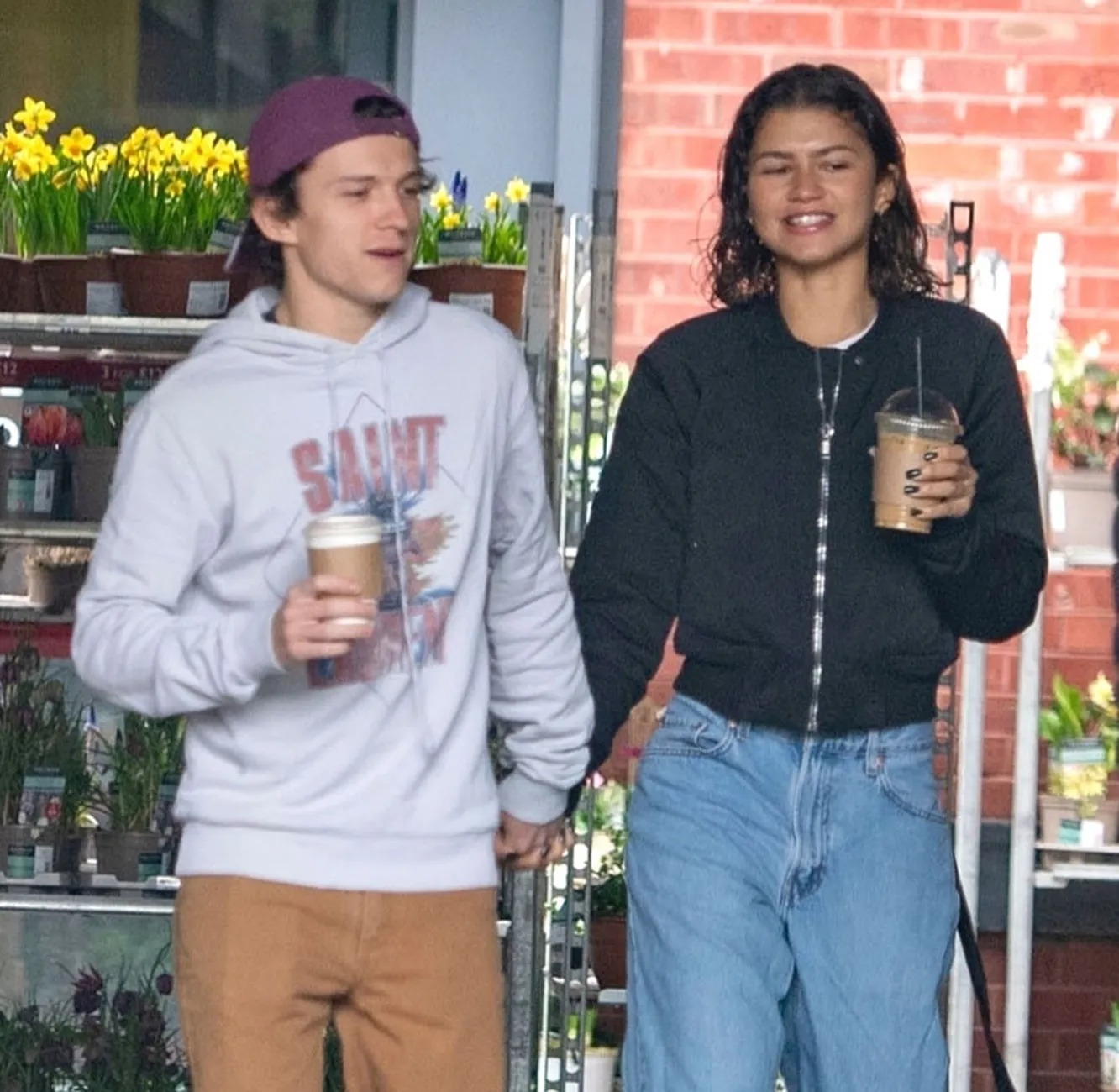 They both later declared that the interference of the general public in their personal lives is irritating for both of them. "I've always been open about my personal life, to some extent, but we kind of felt like out privacy was taken from us", said Tom.
Zendaya also spoke to the media about the issue, describing that the presence of the public in their private life is strange, weird and annoying.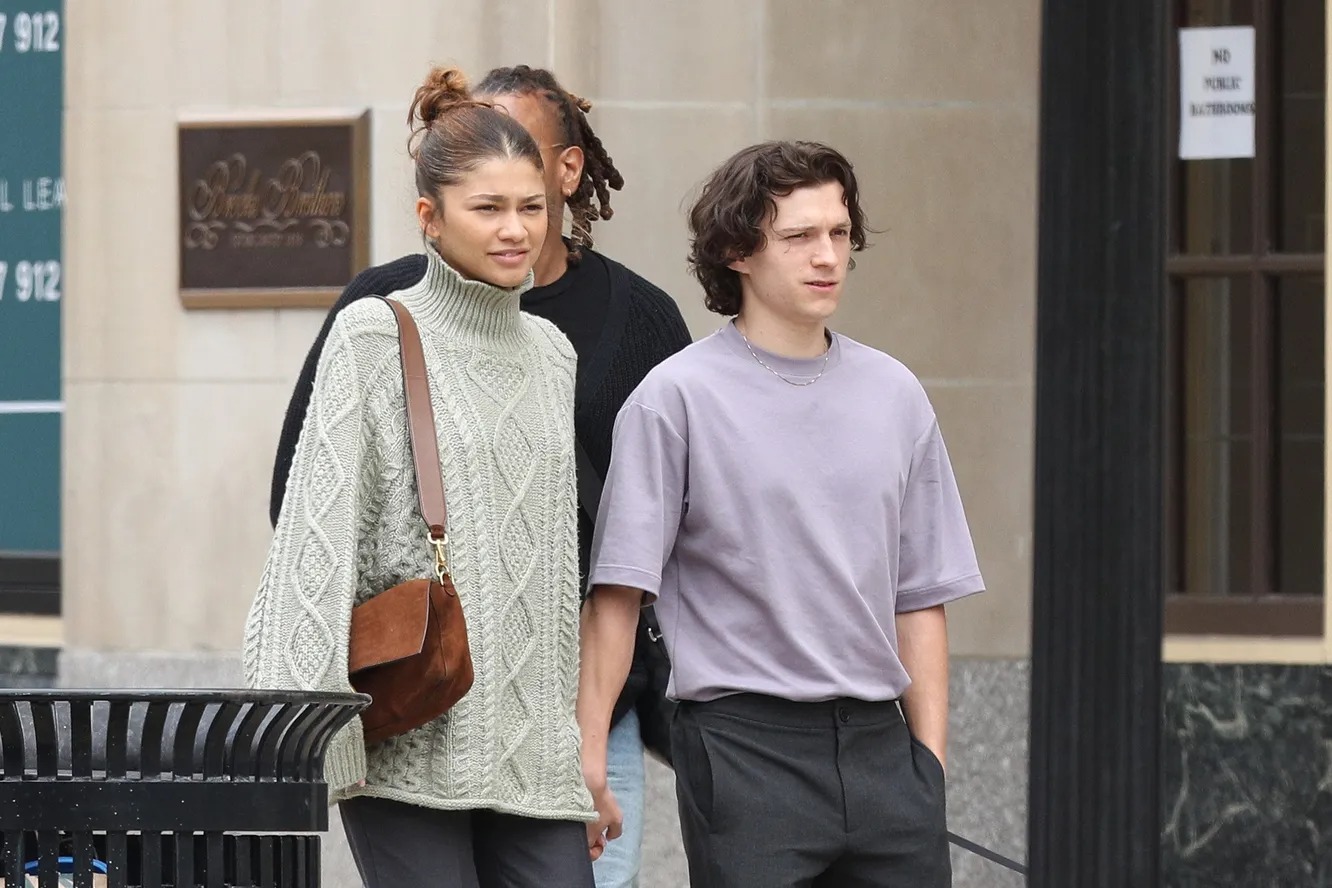 The Hollywood actress confessed that her boyfriend had been a huge support for her when she was filming in the second season of Euphoria. He was always by her side and always comforted her.